Playboy Jazz Festival w Dianne Schuur 1993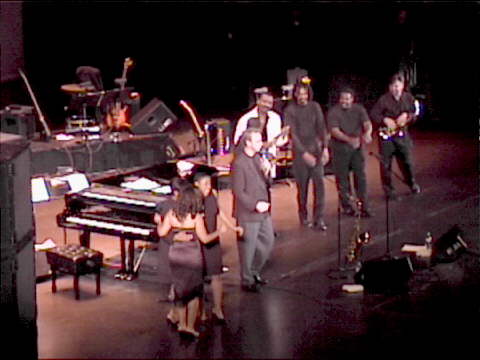 Click here for live shows in 2011

Site contents copyright 1996-2008
rob mullins publishing (bmi)
all rights reserved.
Live jazz tonight by Rob Mullins can be heard here. See live music in Los Angeles around the world. Rob Mullins, jazz piano, plays live jazz around the world, on the radio with Rob Mullins new album, enjoy live jazz at planetmullins.com and at venues around the world.