pictured above: Brent Harvey-manager on left, Rob Mullins-center, Jerry Bell-on right
I was thrilled on Saturday November 22 2003 to attend the LA Music Awards 13th Annual Gala at the Qtopia Event Center in Hollywood.
I was even more thrilled when
I won the Award for Independent Jazz Artist of the Year.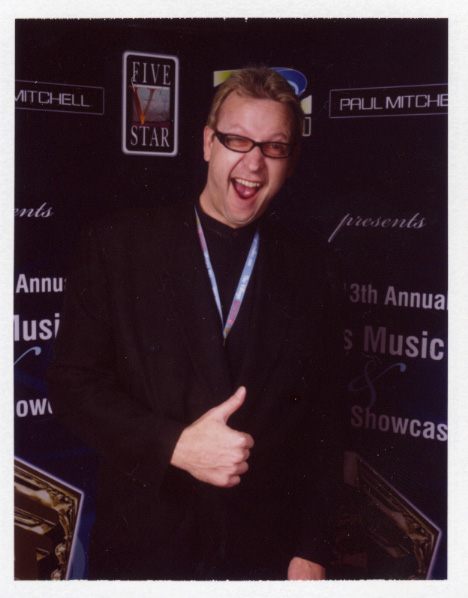 It was a big night for my associates as well as one of the Hollywood actresses that I coach won for Female Singer/Songwriter of the Year-Danielle Bisutti
pictured below with me.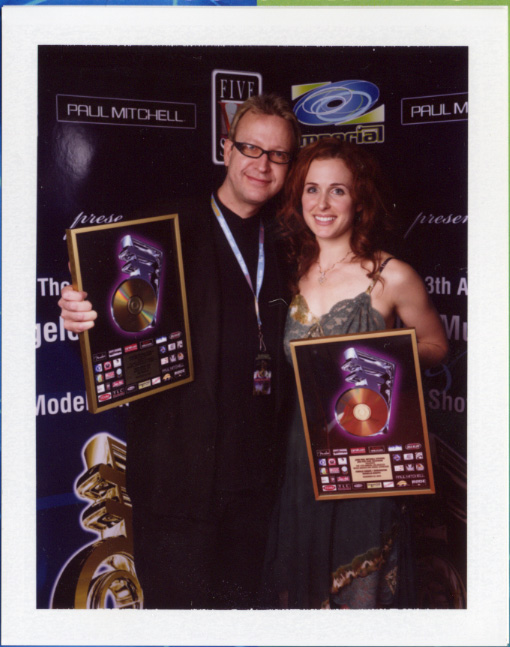 Also, Cassandra Delaney-Denver who I am working with on her Spring Tour 2004 won for Complete Package of the Year.

My thanks go out
to all the fans who have supported me over the years and to the following local LA folks who have made such a difference in my career in 2003:
Brent Harvey at KBH Entertainment
Tony Adams and staff at West LA Music
Rik and Pierre at the Piano Factory
Yamaha Corp.
Bug Music
Karl Williams and staff at Monsoon Cafe, Santa Monica
the staff at my website planetmullins.com
all my band members this year!, you guys rock!
BMI
Robert Holtz
Mel Hicke
Paul Applebaum
Keith Taylor and Custom Taylor Studios
Drew Daniels
Greg Debelles
And most of all, thanks to AL BOWMAN who put on a fantastic event!
Best to all,
Rob Mullins