Rob Mullins Jazz Studies Program


Rob Mullins Jazz Studies Program focuses on piano technique, sight reading, learning Real Book songs, improvisation, the Blues, structural analysis of jazz compositions, jazz phrasing and interpretation, as well as transcription skill development. Books included are Jazz Piano Voicings, Blues Step by Step, Letís Play Jazz, and Rob Mullins Jazz Play Alongs audio curriculum combining reading jazz charts with recorded versions of standards including solos that the student can readily adapt and follow for use in their own performances.
You'll want to sign up for this curriculum if you need help with improvisation.


Jazz Piano Voicings, improvisation and comping over chord changes, music theory, and arranging for jazz trio and vocalists are covered in this curriculum.

To set up an appointment or inquire about lessons please email us
If you need help with jazz chords, my book is available at Amazon.
Click the book cover to sample the book and read reviews.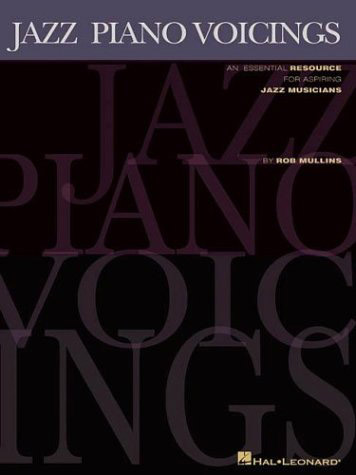 Jazz Chord Voicings by Rob Mullins on Hal Leonard