Welcome to Planetmullins the official website of
Rob Mullins the recording artist and producer.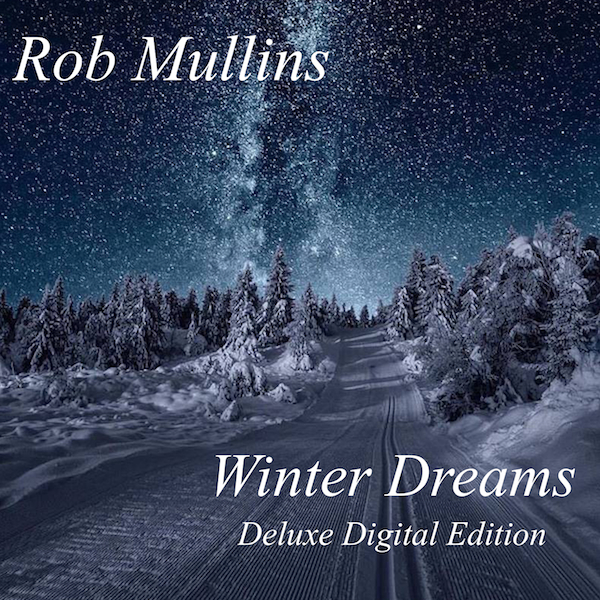 Winter Dreams has been Remastered for the ultimate in digital quality.
Listen to the album
here
.
More albums listed below!
"Only in Venice"
"Fortaleza" (with Russell Bizzett)
Latest single: Prime Minister Chill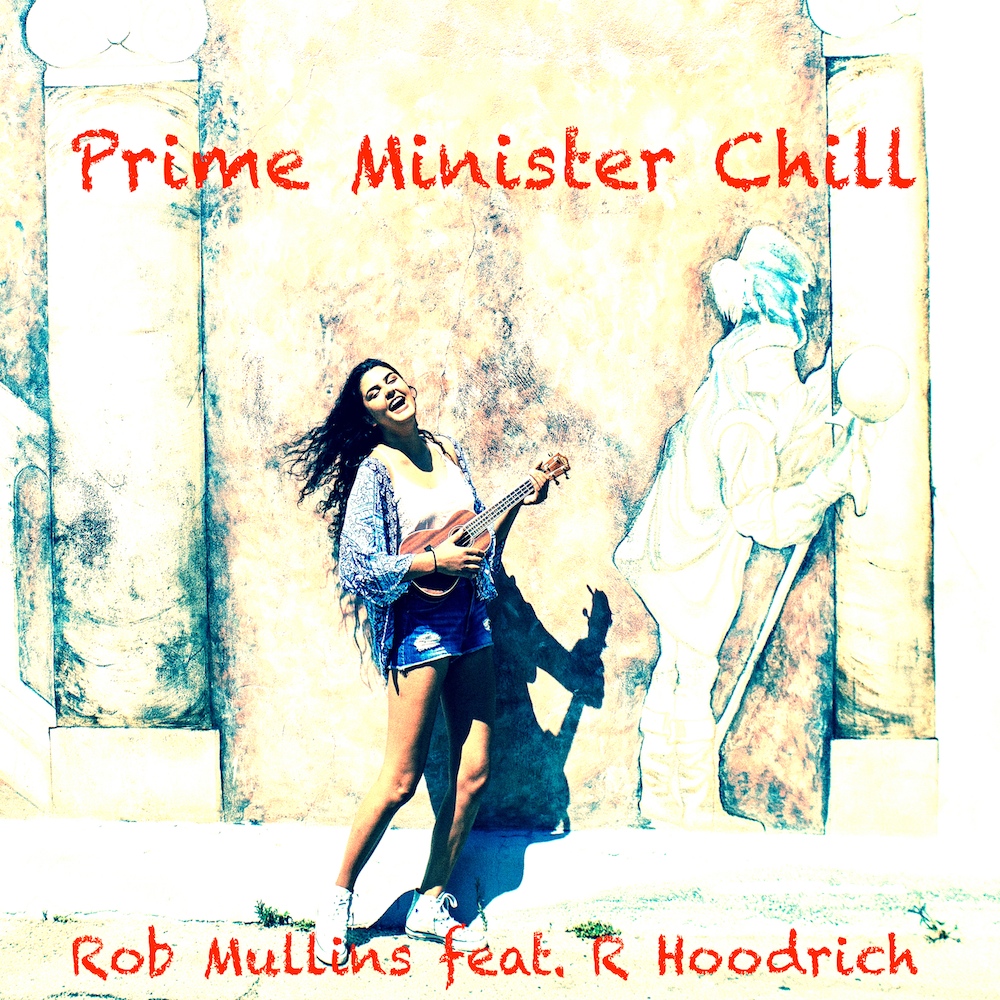 Click here
for Amazon download. Also available at
iTunes
and other fine shops.
MUSIC LESSONS
----------------------------------------
Welcome to planetmullins-official website of Rob Mullins.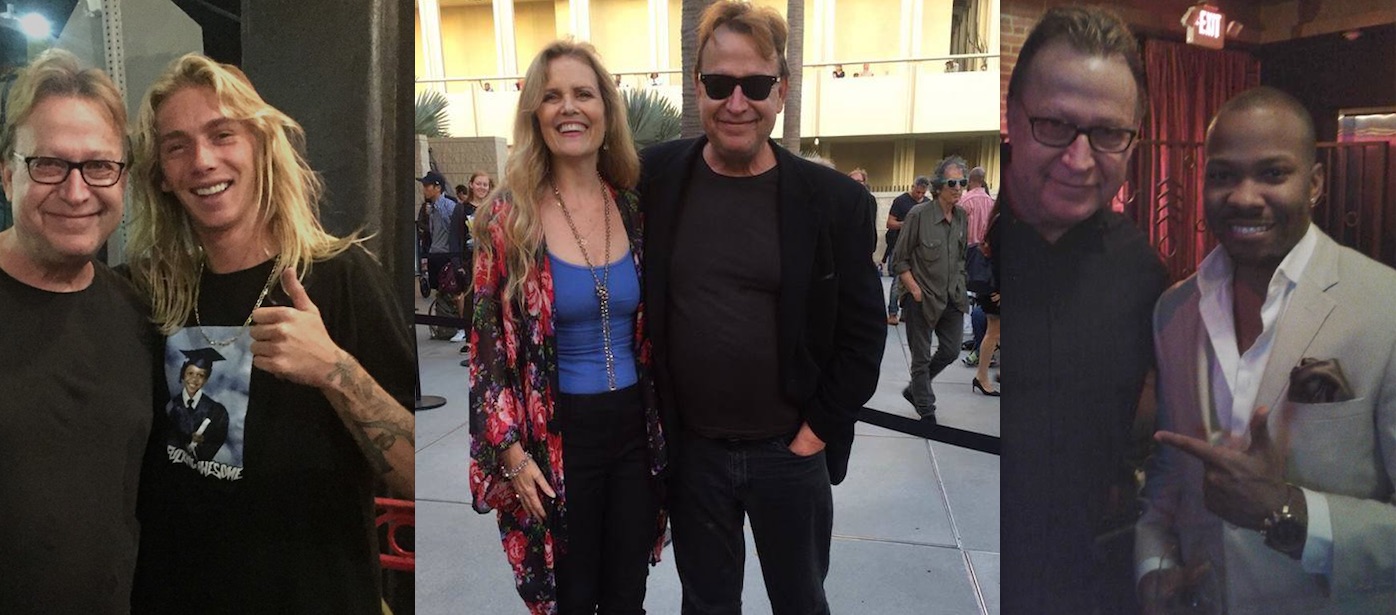 Latest radio interview (UK)
ROB MULLINS @Amazon (33 albums)
Amazon educational bestseller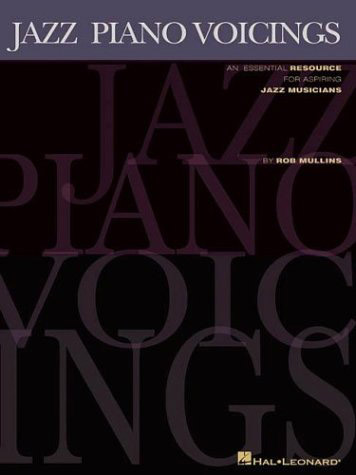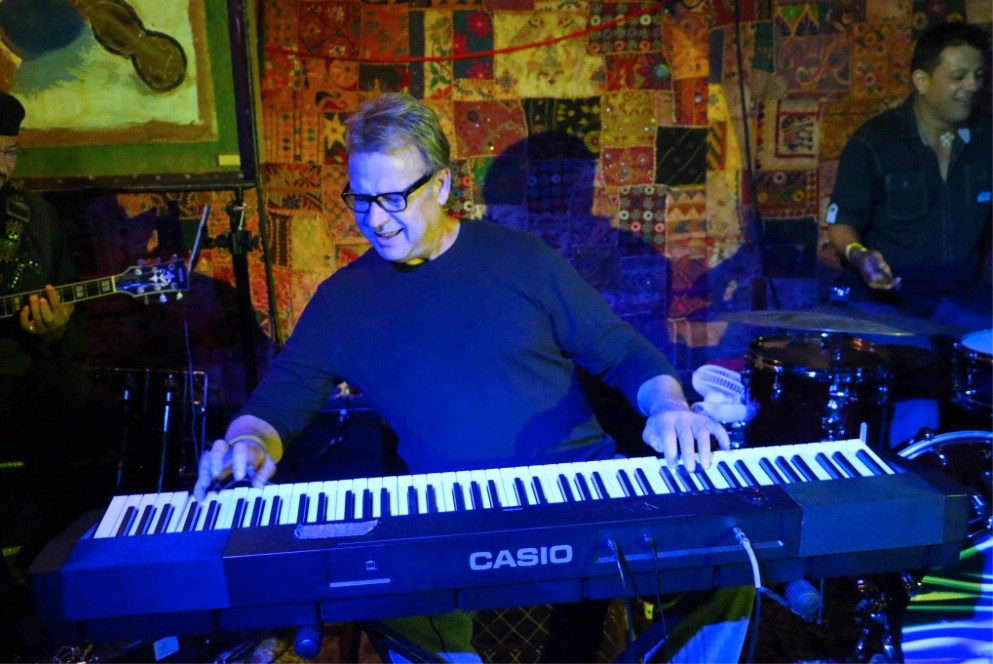 Rob Mullins albums here!




Hi, this is Rob Mullins pianist, composer, instructor, and music producer. Welcome to my official website.
This page tells about me: Bio

You can contact me for personal instruction, studio projects, interviews, and LIVE SHOWS here:
Rob Mullins Facebook
info@planetmullins.com









I have now recorded 32 solo albums (plus features) all of which are available at iTunes. To listen, please visit my
iTunes store
.
Share some notable moments with me below, and feel free to
drop me a line
.-Rob Mullins