The official website of Rob Mullins:
Producer, Composer, Performer, Instructor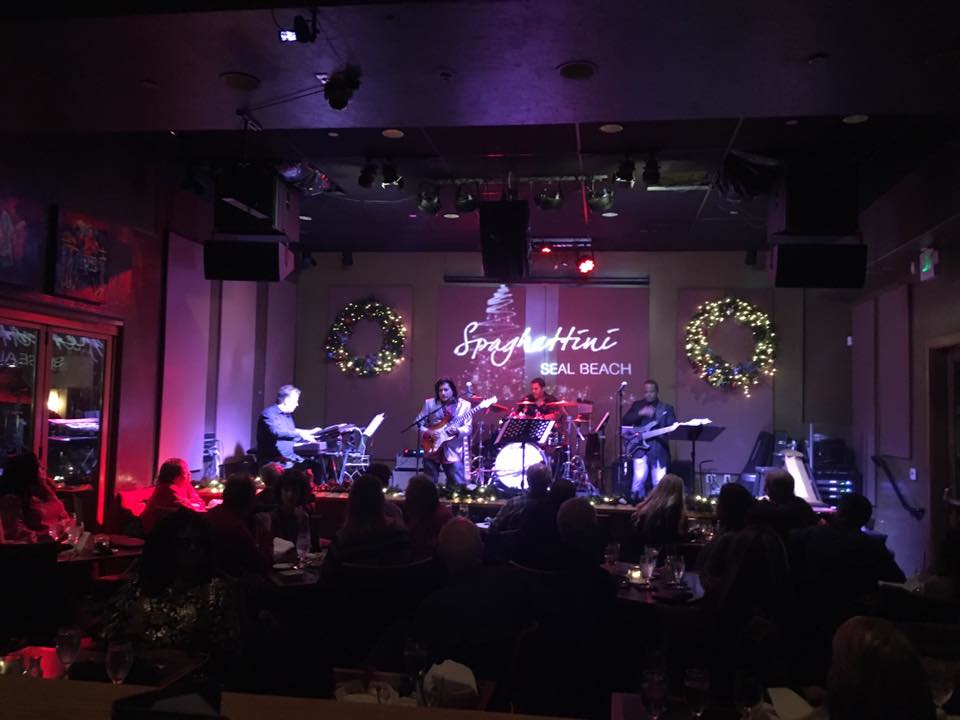 Welcome to planetmullins-official website of Rob Mullins.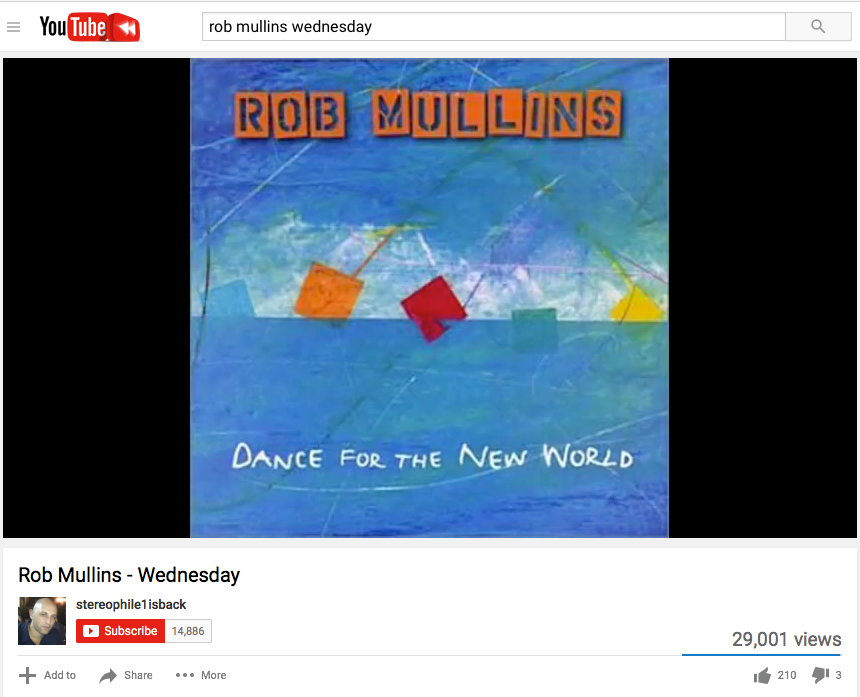 Thanks for listening!
Latest Producer Project:

Janice Lacy Project August 2016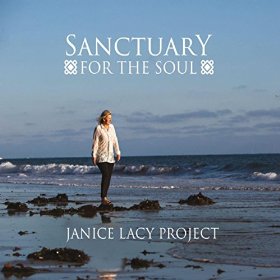 New album April 10, 2016
Full Story
Latest radio interview (UK)
ROB MULLINS @Amazon (33 albums)
Latest single "Traveler" on iTunes
Amazon bestseller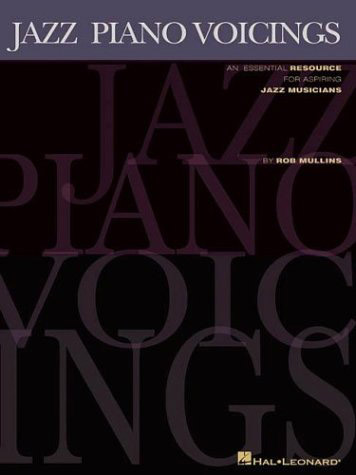 LESSONS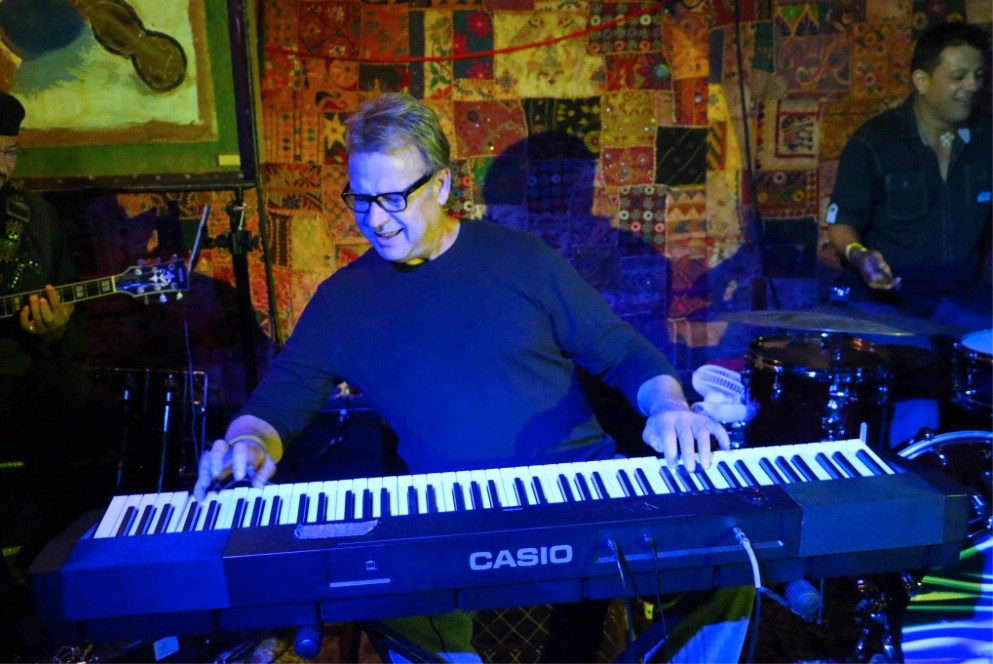 Rob Mullins albums here!




Hi, this is Rob Mullins pianist, composer, instructor, and music producer. Welcome to my official website.
This page tells about me: Bio

You can contact me for personal instruction, studio projects, interviews, and LIVE SHOWS here:
Rob Mullins Facebook
info@planetmullins.com









I have now recorded 29 solo albums (plus features) all of which are available at iTunes. To listen, please visit my
iTunes store
.
Share some notable moments with me below, and feel free to
drop me a line
.-Rob Mullins
---
---
Site contents copyright 1996-2016 Rob Mullins. All rights reserved.